Khayam Shah
Updated: Mar 30, 2022
Fresh Ego Kid is really where cut my teeth in terms of content creation. From essential Ecommerce photography to shop front campaigns I executed all media assets for FEK from 2018 - 2019 as their head of media.
I was scouted through a mutual party for my 3D Photography for one of their shoots. The guys at the office were obviously impressed because I was shortly invited down to their offices to talk more about what I could do. Looking back at the content, it is not hard to see why.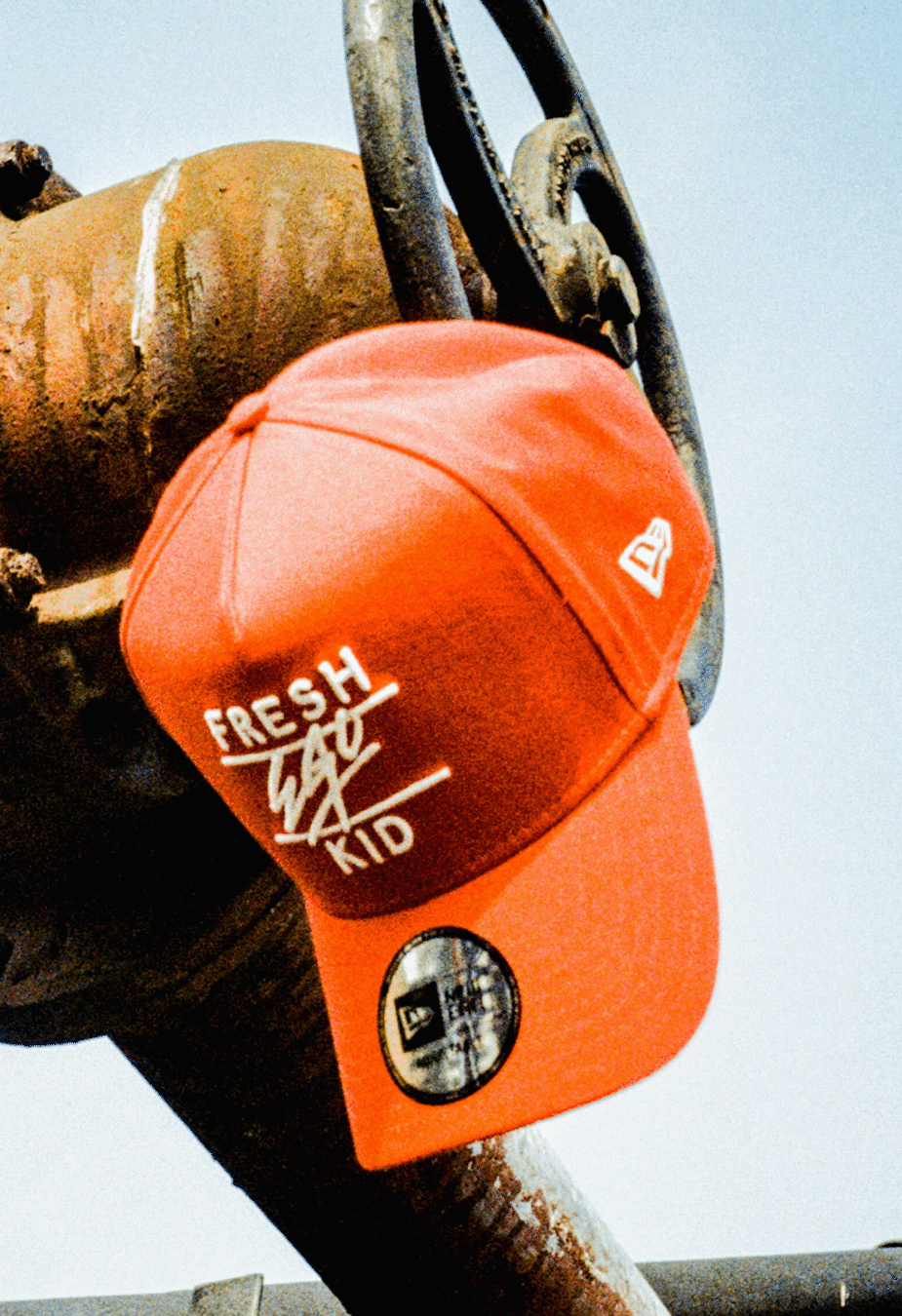 THE BIG BRANDING
After demonstrating my skillset I was commissioned by them to produce a film that would help rebrand their team and using a "found footage" method I adapted from my shoot with 187Mob brand film. It was and still is one of their highest performing videos on Instagram.
It was after the launch of the film I was offered the opportunity to produce content full time.
Give me a minute, I'm good. Give me an hour, I'm great. Give me six months, I'm unbeatable. Fresh ego kid gave me 2 years and I gave them all that you see and much more.